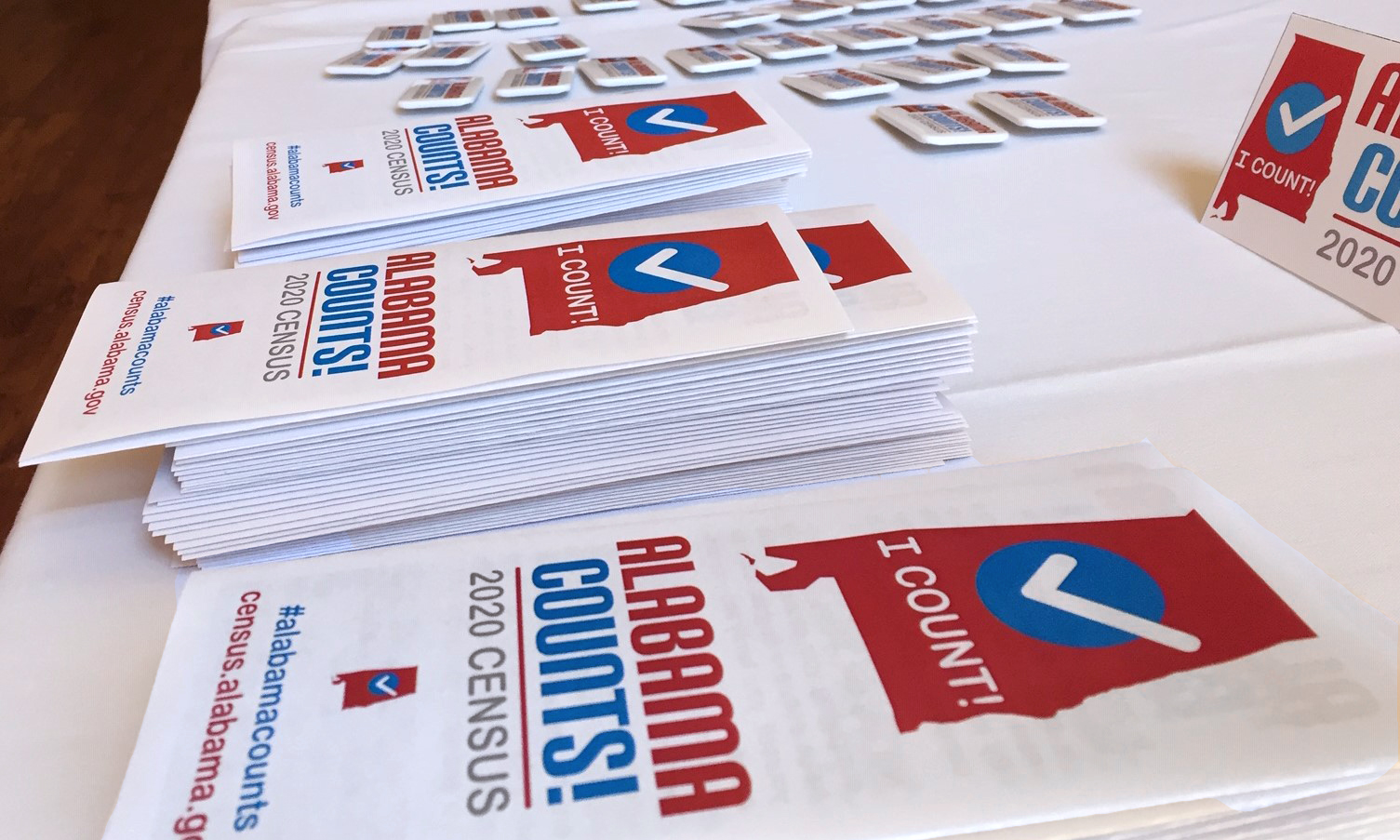 The Alabama Department of Economic and Community Affairs is administering a one-time 2020 Census Grant Program to support the accurate count of the Alabama Counts! 2020 Census campaign. The grant program was created through a $1 million appropriation as a part of the 2019-2020 Education Trust Fund.
Now accepting applications
ADECA will award grants to eligible applicants to conduct census outreach activities throughout Alabama to accomplish the following goals:
Ensure a fair, accurate and inclusive census count for Alabama.
Increase the self-response rates of hard-to-count communities and populations in Alabama.
The following types of organizations are eligible to apply:
Organization with tax exempt 501(c)(3) status, and/or tribes
Community group fiscally sponsored by a 501(c)(3) organization
Organization or coalition working in the identified hard-to-count communities
Local governmental entity or public agency working regionally or working with organizations and coalitions in the identified hard-to-count communities and geographies
The application period opened on Sept. 4, 2019. To be considered for funding, you must return a completed application and all required supporting documentation to icount@census.alabama.gov by 5p.m. Central Time on Friday, Oct. 11, 2019. Any applications received after that date and time will not be considered for funding.
The applications will be processed and rated in October and grant awards will be announced in mid November 2019. Projects funded by the program may commence January 1, 2020 and run through June 2020.
Complete details about the grant program are available in the Grant Program Overview and Guide:
Supporting materials for application